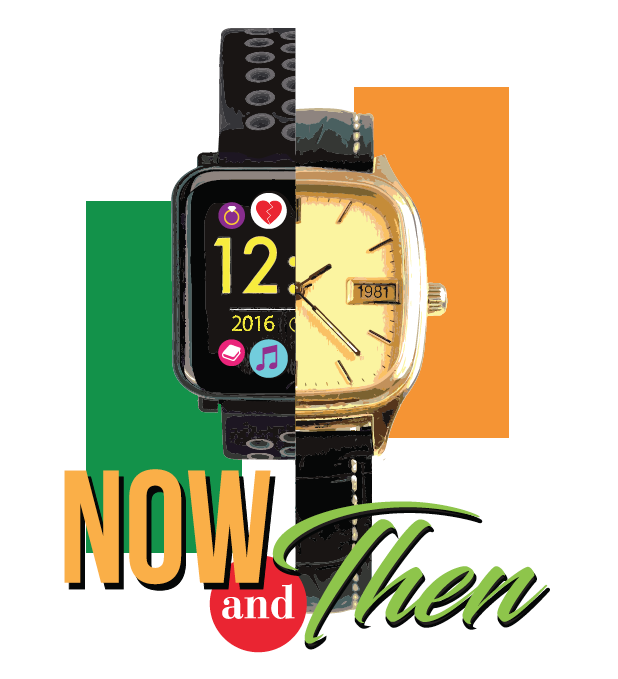 enouement – n. The bitter-sweetness of arriving at the future, seeing how things turned out, but not being able to tell your past self.

It's 1981 and a young bartender (Jamie) is closing up one night, when there is a flash of red light outside. Thinking it's an ambulance going by, he ignores it. Moments later, an older man (Jimmy) comes in for a quick one. They talk for a bit and get on to the subject of Jamie's aspiring career as a pianist — he's about to take time off from everything to just study and gig. Jimmy tells him to go for it, that he'll regret it for the rest of his life if he doesn't. At that, a young woman (Abby, Jamie's girlfriend) enters the bar. They talk about life, careers, destiny, and finally, Jimmy tells them an unbelievable story about himself…that they don't believe. As Jimmy is about to leave, there is another flash of red light and an older woman enters. She is not at all pleased. This is a story about love, following your dreams (or not) and the costs of the decisions we make.

4 actors, 1 set. A romance, a drama, a comedy.